Metro
Another week, another chance to celebrate an obscure calendar date.
This week marks six months since Valentine's Day. Apparently people cannot even go a year without being reminded to celebrate their romance, or, as this week's celebrations have been named, Rekindle Romance Week.
Just in case you can't face the next six months without a handy list, here are six ways you can keep your romance alive.
Do one a month and before you know it, you'll be back round to V-Day again. Life, it just keeps on giving.
1. Get a cleaner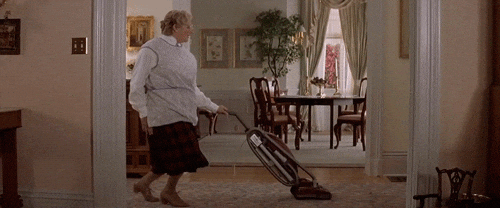 Well, if that works for you. It might not for everyone, but what you do need to do is prioritise your time. We all have amazingly busy lives and if we spend all our time on things that  'must be done', then we whittle down the time that we can spend with each other.
Clear a couple of…
View original post 369 more words